A play of hopes and fears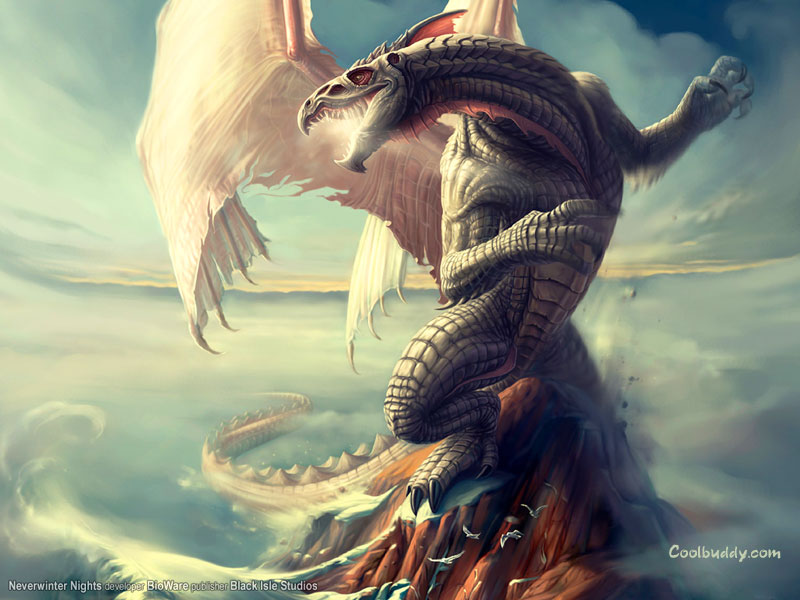 Welcome to our 4e D&D campaign. The tentative plan is to meet every other Wednesday starting at 7pm until ~12(other arrangements are possible). Bringing snacks and beverages (alcoholic or non) is encouraged but not mandatory. Your world is Nentir's Vale, and your destiny is your own.
This site will be used to log events, people, places, things, maps and the like, throughout the campaign. The forum can also be used to discuss anything from in game matters, to where we want to meet, or what we want to do for dinner. I will try to keep this updated as much as possible.
A play of hopes and fears
A play of hopes and fears
Patch101
TinkFernough
tdolber
mwharrell